Joonun Kim
Joonun Kim
Seoul, South Korea, b. 1994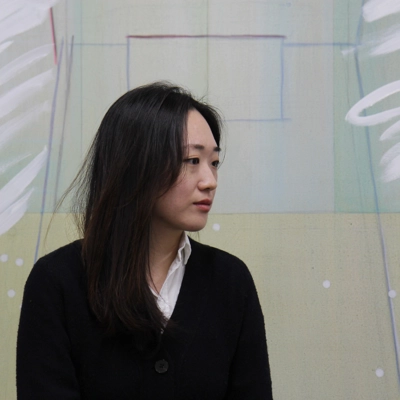 #Painter
#Drawing
#Landscape
#김정현
Seoul, South Korea, b. 1994
Joonun Kim expresses the inherent anxieties in everyday landscapes through painting. Assuming that personal lives are a result influenced by social structures, he documents the strangeness derived from minor aspects. Instead of showcasing anxiety and trauma directly in his works, he subtly captures the landscapes left behind afterward. In this surreal space-time, questioning whether it's reality or a dream, he maintains a sharp perspective by observing his surroundings. To avoid being swept into apathy or making rash judgments about situations, he disciplines himself to maintain a moderate level of objectivity. His major exhibitions include the solo exhibition "Time Dilation" (2022, Sahngup Gallery), and group exhibitions "And Live" (2021, Art Space Mullae), and "Mind Sculpture" (2021, BGA).
Education

2017

MFA candidate in Painting, Korea National University of Arts, Korea

2014

BFA Painting, Art History, Ewha Womans University, Korea
Solo exhibition

2022

<Time Dilation>, Sahngup Gallery, Seoul, Korea

2021

<The Sun Was Gone,,,but Nothing Happened>, 100_0, Seoul, Korea
Group exhibition

2023

<Dry Skin>, alltimespace, Seoul, South Korea

2023

<Homely>, Project Space Yeongdeungpo, Seoul, Korea

2022

<Well of Anxiety>, Cadalogs, Seoul, Korea
Residency

2018

Namhae Dolchanggo Residency, Gyeongnam Culture and Arts Foundation, Korea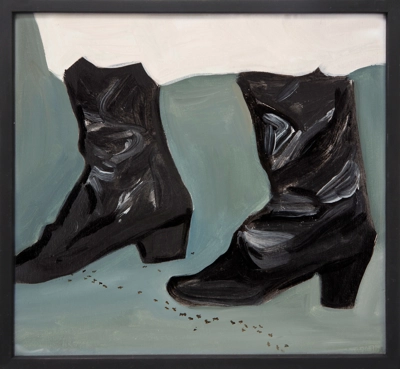 Leather boots and ants
Artue - Korea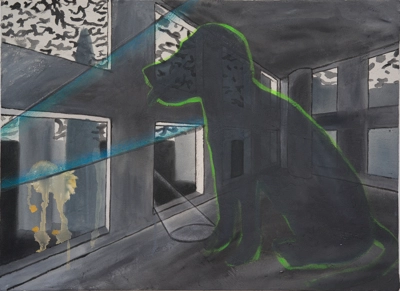 City without dog
Artue - Korea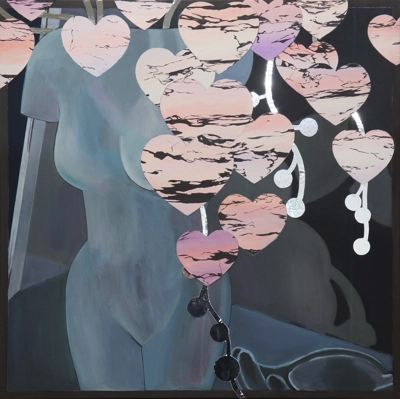 Vase, Flower, Picture Frame
Artue - Korea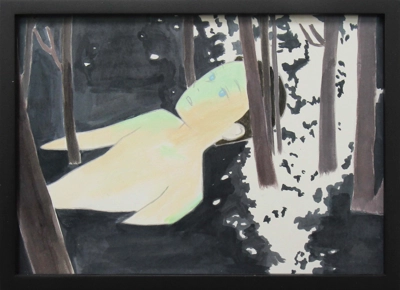 The flowers soon revived in water
Artue - Korea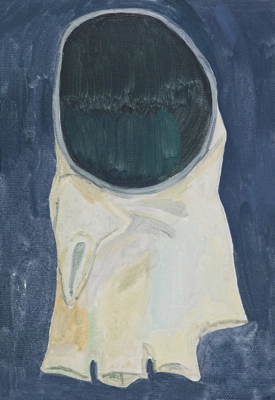 Mother's hand
Artue - Korea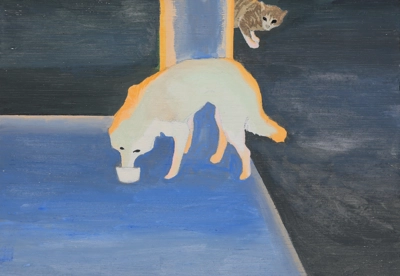 Dog with a bent back
Artue - Korea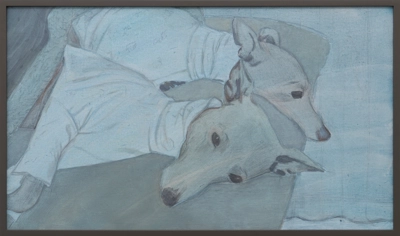 Artist Joonun Kim, Drawing Testimonies to Envision a World Without Marginalization

Artist Joonun Kim utilizes artistic symbols unrelated to beauty as metaphors to ventilate the contradictions of an unjust society. Through a gentle but persistent voice concerning social irrationalities and inner conflicts, the artist erects an antenna of resolution in the world he dreams of, using art as the medium. Behind the seemingly rough formal and color language techniques of the artist lies a truly dazzling depth.