AhHyeon Lee
AhHyeon Lee
Seoul, South Korea, b. 1994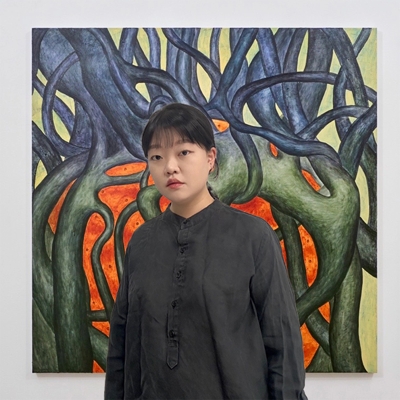 #painter
#surreal
#conceptual
#이아현
Seoul, South Korea, b. 1994
AhHyeon Lee materializes the unreal world created from the perspective of insects into physical space. After receiving her bachelor's degree in Painting from Kyung Hee University, she continued a master's degree in Painting at a graduate institution. She has communicated with the public through her works with shifting gaze and dreamlike colours that transcend the two-dimensional and three-dimensional since her graduation. The artist began her work by considering the invisible or unrecognized vision in today's visual environment and raises the issue of the incompleteness of 'seeing' as we perceive its contents. She eliminates the human subject and creates a symbolic representation of the insect's gaze through painting, crossing the tension that results from the world of insects being repeatedly created and destroyed by others, as well as the feelings of disgust and dread of insects from a human perspective. In her investigation of insect traces, she examined and experimented with the physical characteristics of mediums and invited viewers to enter an imaginary environment.
Education

2021

M.F.A. degree expected in Department of Fine Art, Graduate School of Fine Arts KyungHee University, Seoul, Korea

2018

B.F.A. Fine Arts, KyungHee University, Seoul, Korea
Solo exhibition

2022

<When you follow that road, it's where I live.>, Space Pado, Seoul, Korea

2021

<I live in the exposed land.>, Space Hyeong, Seoul, Korea
Group exhibition

2022

<Round Triangle>, galleryin, Seoul, Korea

2021

<Unfamiliar Expedition>, drawingRoom, Seoul, Korea

2018

<WET PAINT>, Territory Ujeongguk, Seoul, Korea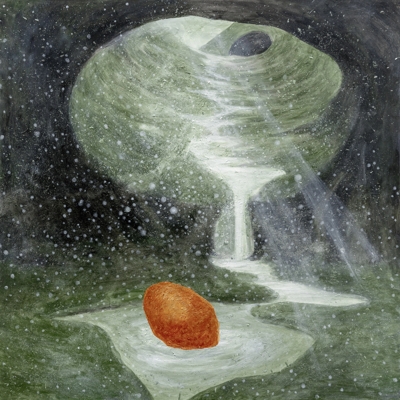 A thing that disappears suddenly and appears again
Artue - Korea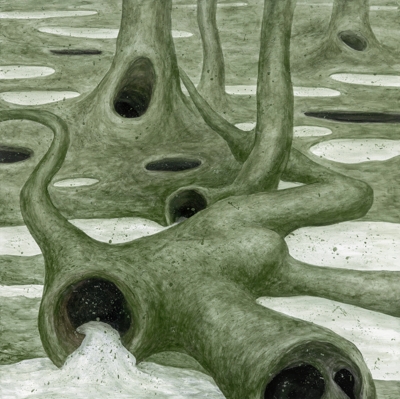 Calming scenery
Artue - Korea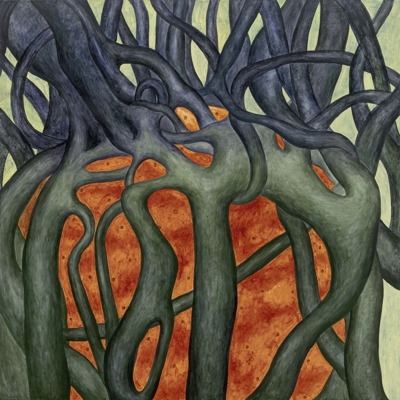 Pretty soft exterior
Artue - Korea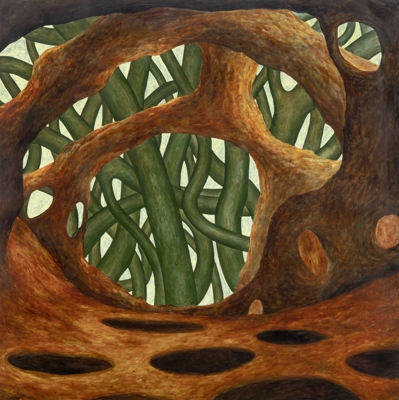 Approaching rubbing sound
Artue - Korea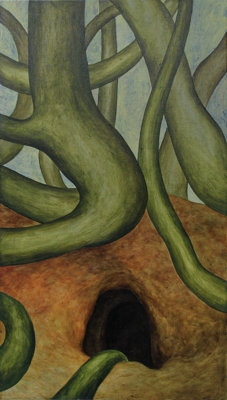 Passing through the silent air
Artue - Korea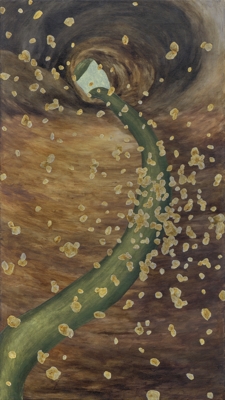 Standing at attention to everything
Artue - Korea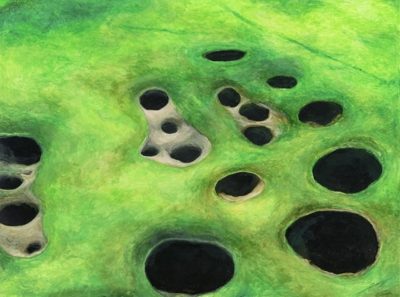 Shouting in silence
Artue - Korea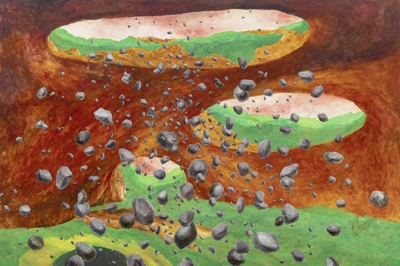 We must see a rainbow!
Artue - Korea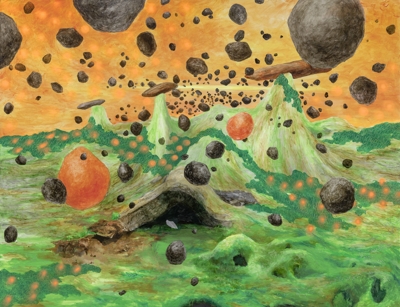 Morning has dawned
Artue - Korea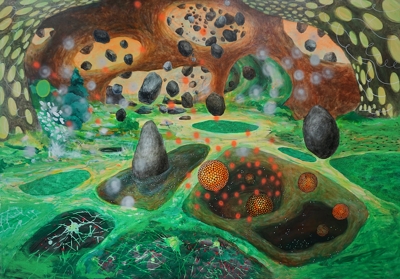 We are repeating this situation
Artue - Korea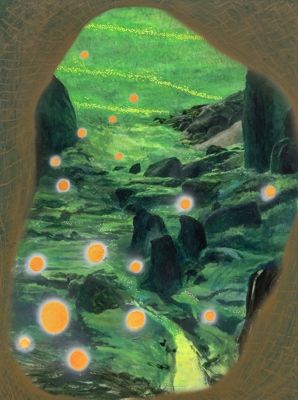 Living in an exposed place
Artue - Korea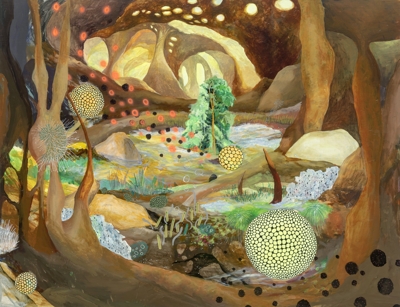 Cave in a cave
Artue - Korea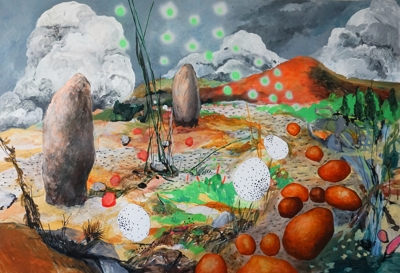 A peaceful land
Artue - Korea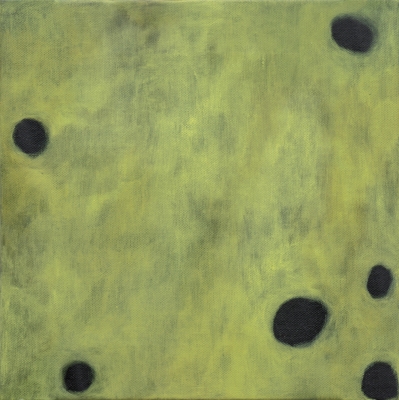 A proper position of an early afternoon
Artue - Korea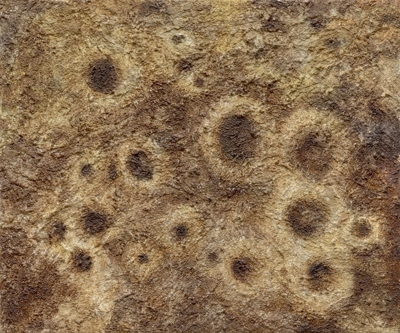 World without fantasy
Artue - Korea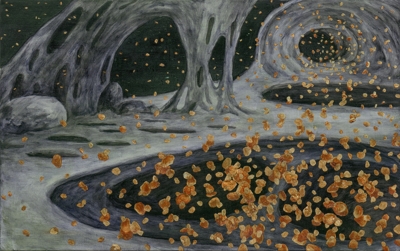 Looks like the wilds, but it is the core
Artue - Korea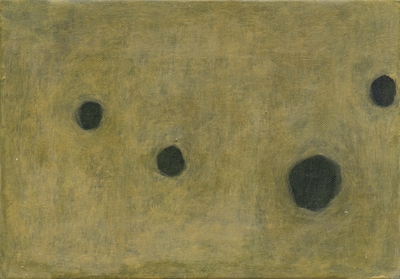 A proper position of a late morning
Artue - Korea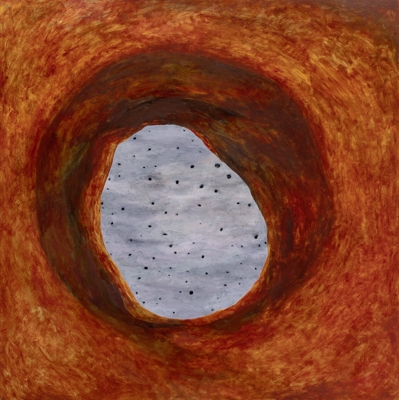 Area that Is Not Invaded
Artue - Korea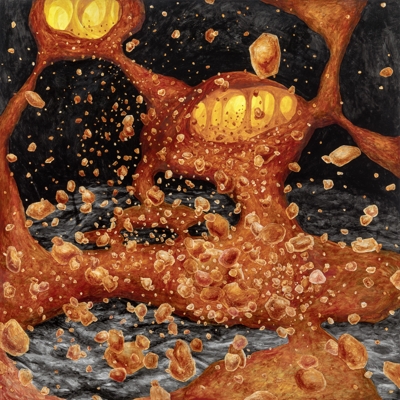 Loud as It was a Lie
Artue - Korea