Abang
Abang
Busan, South Korea, b. 1987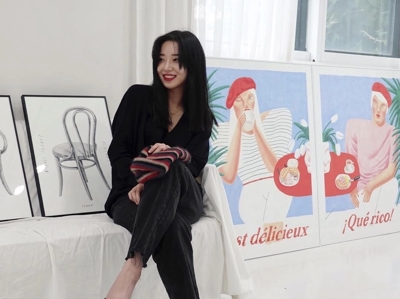 #painting
#illustration
#acrylicpaint
Busan, South Korea, b. 1987
Abang is regarded as one of the most famous artists for her unique and romantic depiction of us enjoying the modern day, which she achieves by using vibrant colours to reveal the mysterious line between daily life and the non-daily. After receiving a master's degree in illustration from London's Kingston University, she began to paint free-living individuals in vivid colours. Based on the catchphrase "Fun, Witty, and Romantic", she is currently operating her own brand of design products called "My Real Abang," including graphics for numerous periodicals, webzines, and album covers. Abang explores "things that keep my life rich, free, sexy and warm" throughout her works, and is actively collaborating with worldwide brands such as Spotify and Valentino, as well as broadcasting, product, and fashion firms to develop an 'Abang-like' style.
Education

2016

M.F.A. Illustration, Kingston University, London, UK

2010

B.F.A. Kyungsung University, Busan, Korea
Solo exhibition

2023

<Dear Ordinary Us>, LOTTE Department Store Busan; el ARENA, Busan, Korea

2023

<escape>, Gallery Unplugged, Seoul, Korea

2022

<Flowers don't cry>, ERD Gallery, Busan, Korea
Group exhibition

2023

<FACE>, MHK Gallery, Seoul, Korea

2022

<EPISODE 1 REAL TOUCH>, Gallery Rae, Busan, Korea

2022

<Rejoice>, Lotte Gallery, Seoul, Korea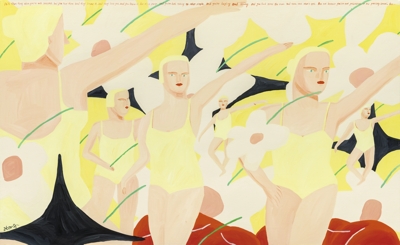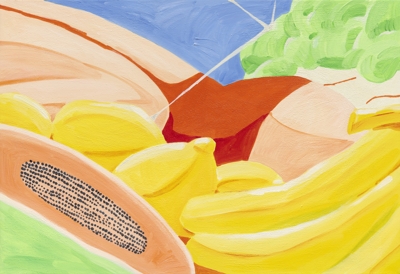 Isn't it sweet?
Artue - Korea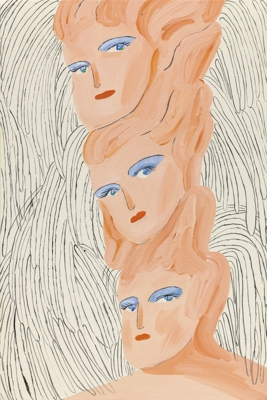 Mooood triplet
Artue - Korea
I feel like something really fun is going to happen.

This is an essay book that talks about episodes with members of the drawing class 'Abang Drawing Class' that has been going on since 2012, as well as work philosophy, recurring concerns, and more.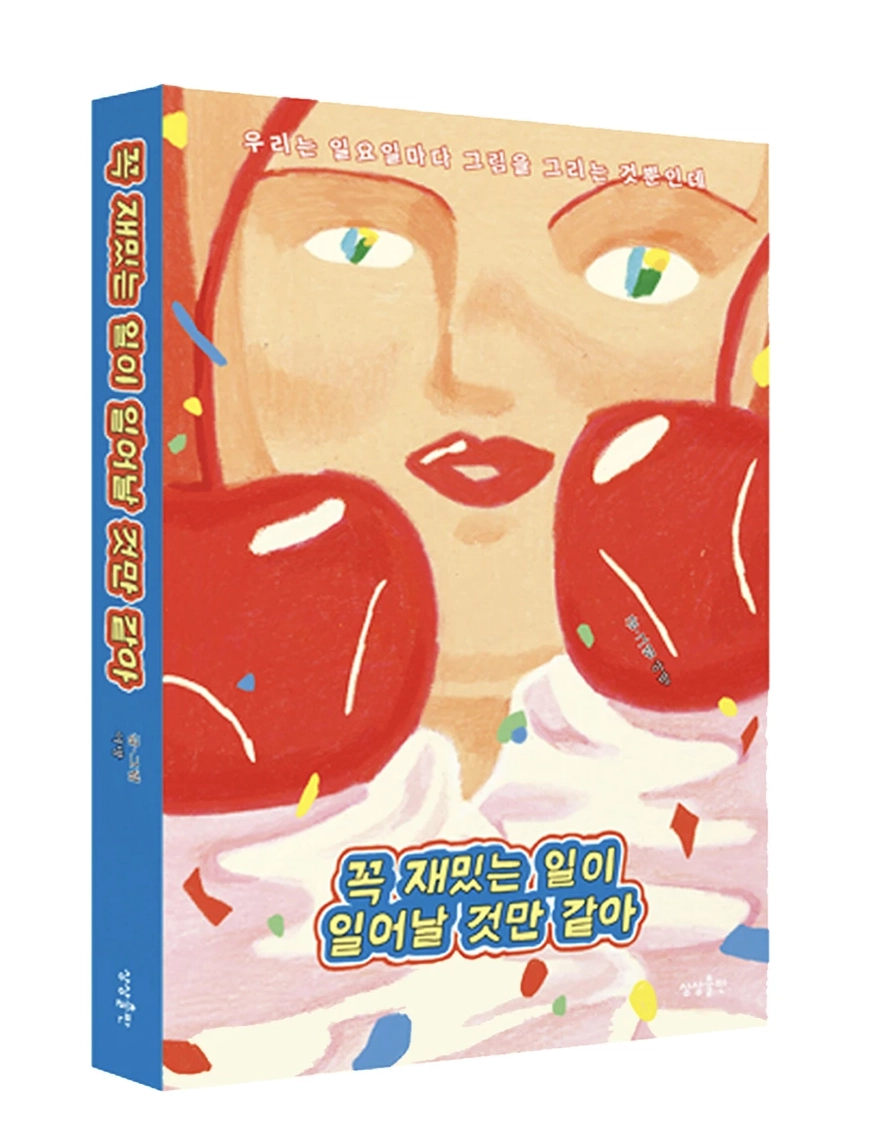 Haewon Shin or artist Abang's free perspective that fills ordinary spaces.

Antieggg's interview article with artist Abang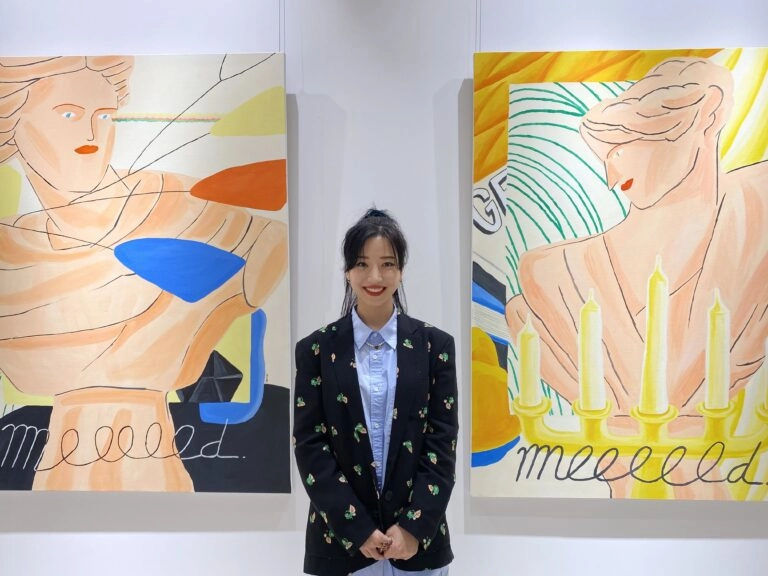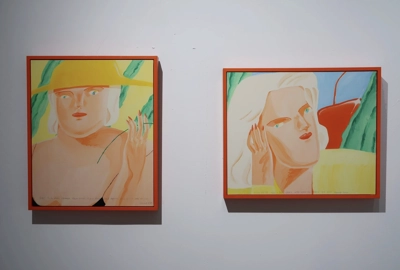 8F Figure
Gallery Subtitled, New York, 2022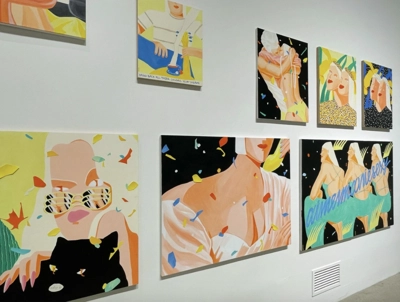 Seoul Auction Zerobase
Seoul auction center, Seoul